Ok. So, The Alabama story is stupid. I mean, world-class, over-the-top. grow up already stupid. You mistyped. Get over it. Own it.
He will start a nuclear war to avoid admitting he misspoke before it's all over. (H/T Hillary Rodham Clinton)
But wait. "I" am not belaboring this for no reason, ok? Not ME. I am just sitting here, shaking my head, wondering how it is that almost a dozen Dem nominees for president spoke about climate change on national TV yesterday for HOURS–I mean, how long was that town hall–??
And yet. Today, the news cycle is still swallowed up by the
#failedFrozenSteakSalesman
,
#TheOvalOfficeSquatter
.
Yesterday, the President of the United States  posts a video with Sharpie graffiti. Obviously doctored. (also, ILLEGAL).
And he doesn't like that he is now being dragged on Twitter. You know all he cares about are RATINGS!!  TV coverage that pets him and makes all the feels comfy and lovey.
So, he pours fuel on the fire. He finds and tweets out ANOTHER photo, that he swears up down and sideways PROVES beyond a reasonable doubt that HE WAS RIGHT ALL ALONG.
1–That map predates his tweet by DAYS.
2– He is the president and has access to the latest information, from people who know what they are talking about.
3–He obviously mistyped, misspoke, didn't read his talk-to-text before hitting send (hey, we've all been THERE, ok??)
4–That map has, in all caps along the bottom, that it DOES NOT SUPERCEDE other maps, so never mind if there's other, better info.
5–It appears he (or someone trying to put the pacifier back in his mouth) doctored THAT map, too. ( I mean, I don't KNOW. OK? I suppose it is possible that things changed a lot in 15 minutes, way back on August 28–But he tweeted about Alabama about 72 hours later)
6–Instead of waking up TODAY, September 5 and moving on, he is BACK on Twitter, continuing trying to prove he was right—-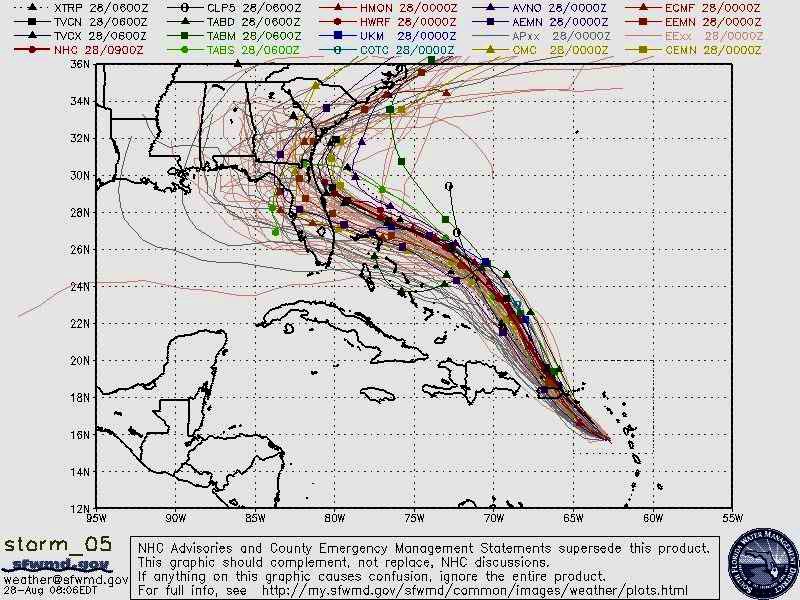 "I'm right. Fake News. SEE!!!! Look at ME!! Stop showing the people of this country that they could hire someone (ANYONE) more intelligent, more sane than ME!"
So, whatever the news was from that Climate Change town hall yesterday, it all got swept up in the maelstrom of chaos that is #hurricaneDonnieBoy